Here are two things about wood pellet grills that should fill your heart with gratitude this Thanksgiving:
1. True indirect heat, just like your oven.

2. Great taste unlike any appliance in your kitchen can deliver.
Do something different with that bird this Thanksgiving!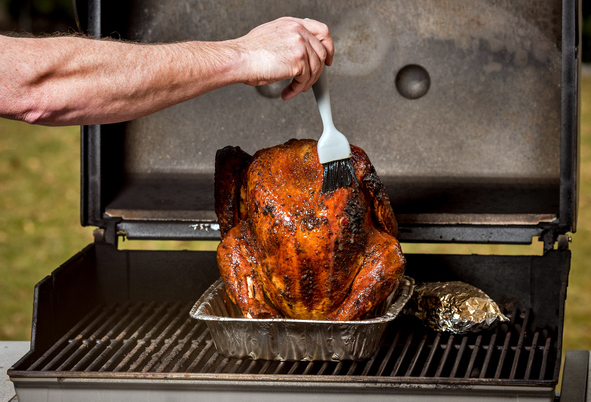 Roasting your Thanksgiving bird in the oven is the traditional way to go. But if you're looking to take Thanksgiving to the next level, why not riff on tradition this year, using your wood pellet grill's special super powers? You can get that crispy-skin-on-the-outside/juicy-meat-on-the-inside goodness, and fantastic flavor, too.
Indirect heat isn't just something any grill can deliver. A wood pellet grill, however, controls temperature and circulates heat evenly throughout. There are no hot spots, no undercooked areas, no variation from one place in the bird to the next. It's all good with indirect heat!
What's even more amazing is the flavor. Wood pellets add a smoky taste that's special. And simply delicious.
Let's get cooking!
The farm-to-table experts at the University of Illinois Extension spell out simple turkey-on-the-grill guidelines here. And depending on how big your grill is, you can also fit in a few baking dishes on the side. Anything that you could cook in the oven, you can bake on a wood pellet grill. Try this scalloped potatoes recipe for a classic Thanksgiving side. You can also check out some tasty autumn vegetable dishes here for more inspiration!
Smoky flavor for everyone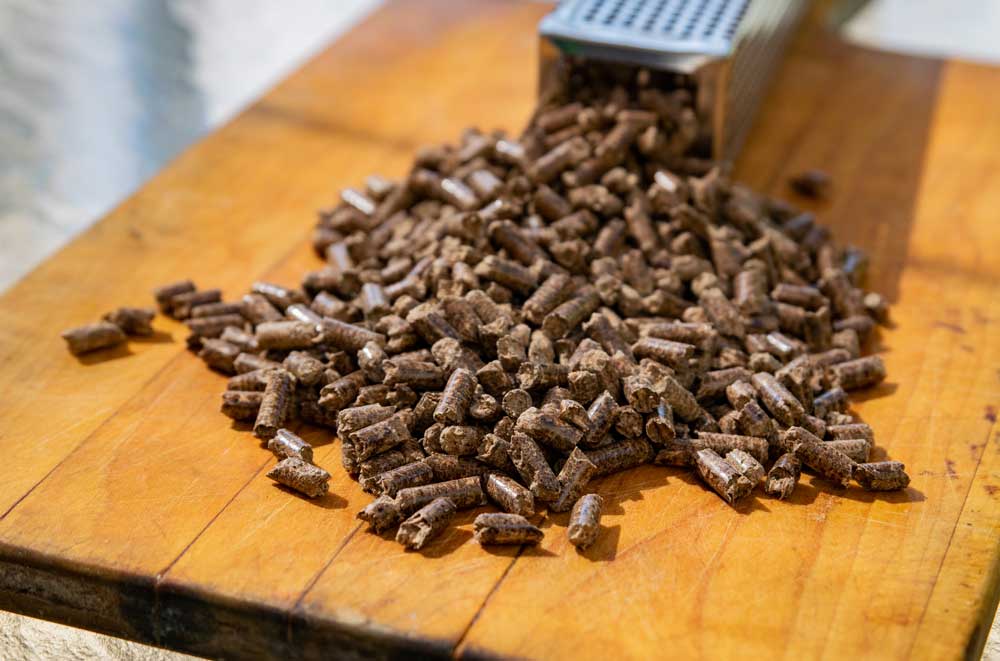 If you're one of those confident outdoor cooks who knows how to get indirect heat on your conventional grill, you can get smoky wood pellet flavor for your bird with a smoker box or tube. Thanksgiving is a great time to get smokin' without a wood pellet grill.
Enjoy the holiday and thanks for reading!
BACK TO BLOG