Take advantage of great weather, cook with easy cleanup after work and school, enjoy menus that reflect the abundance of the harvest. What's not to love about grilling in autumn?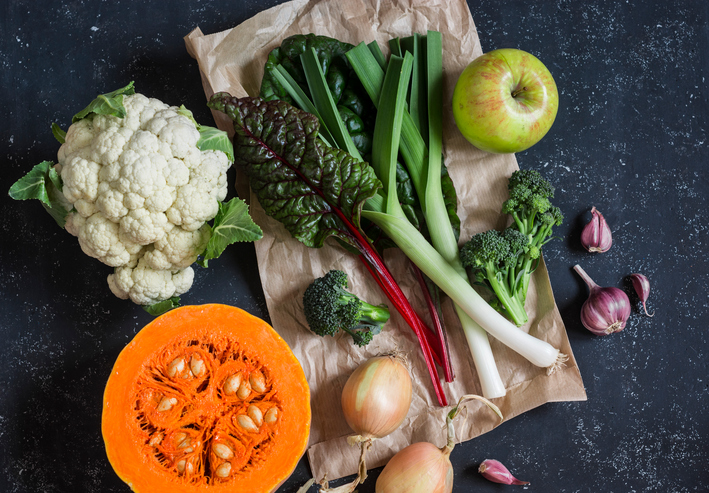 Side dishes get really interesting during fall. It's harvest time, and the farmer's markets are simply overflowing. The choices, flavors, colors and textures are never better than in the autumn. What's especially abundant?
Apples and cider
Squash
Sweet potatoes
Figs
Pears
Pumpkins
Cauliflower
Sage leaves
Here's a sample of recipes for a dream fall dinner, with a leading part played by your grill.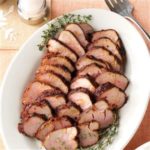 Pork's taste and texture provide a perfect 'canvas' for an array of flavors. As the temperature drops, we crave more assertive, warming, spicy notes. And there's not much that's more popular on the grill than pork. Yes, this recipe has it all for autumn grilling.
---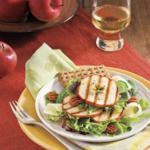 Grilled fruit always adds great taste. And this apple salad features dressing made with another seasonal ingredient, apple cider.
---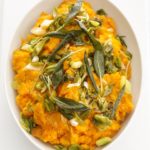 Get the microwave going for this sweet, satisfying side dish to accompany your grilled goodness.
BACK TO BLOG