TAKE YOUR BBQ TO THE NEXT LEVEL WITH GRILLER'S GOLD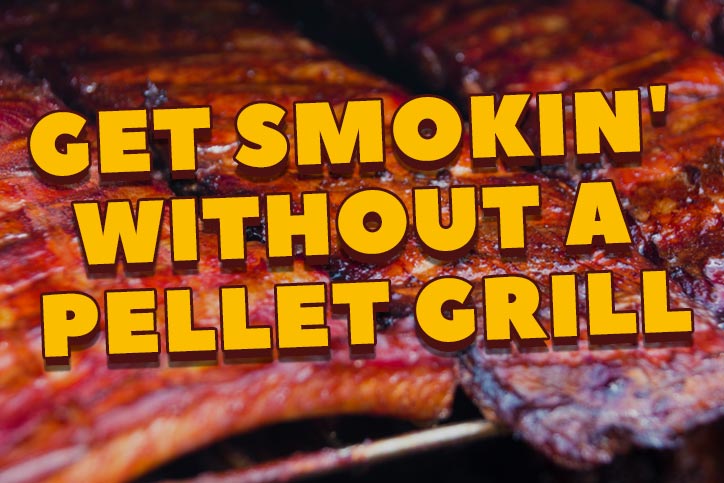 If the idea of natural wood flavor and smoky goodness gets your taste buds all excited, but you don't have the latest and greatest pellet grill gear in your backyard yet, there's no need to despair. Here's the good news: you can buy accessories to use wood pellets on...
read more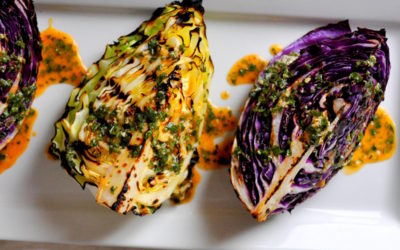 For the 4th of July, we're serving up three great American side dishes. They're going to look kind of familiar, but each is deliciously distinct from its traditional picnic ancestor. What makes these sides the next generation of outdoor dining goodness? It's simple....
read more