TAKE YOUR BBQ TO THE NEXT LEVEL WITH GRILLER'S GOLD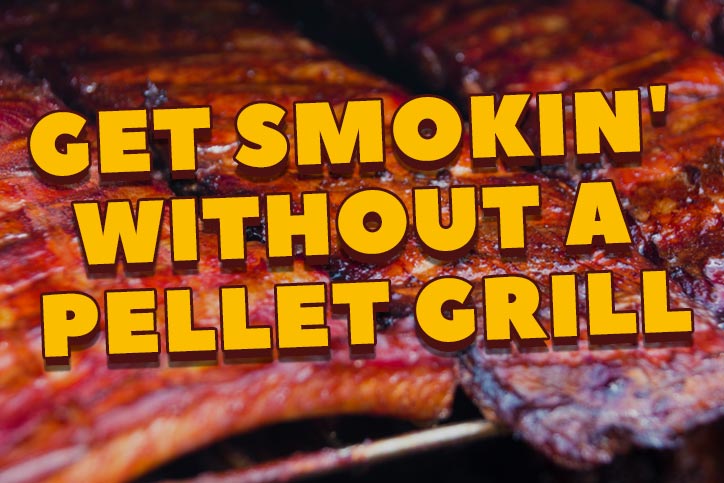 If the idea of natural wood flavor and smoky goodness gets your taste buds all excited, but you don't have the latest and greatest pellet grill gear in your backyard yet, there's no need to despair. Here's the good news: you can buy accessories to use wood pellets on...
read more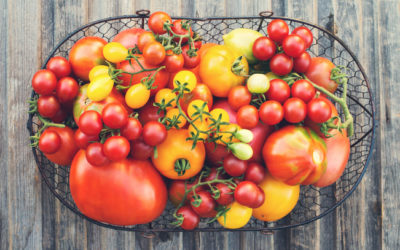 Right now, at the height of summer, we dream of picking tomatoes that are still warm from the sun, slicing them, putting them on a plate with their juices flowing and enjoying them straight up.  They're that good. Of course, make just a little more effort and your...
read more