Get the family out into the fresh air and bond over BBQ this Father's Day—and all grilling season long. While you might just intuitively say 'Yes!' to the idea, let's have fun and look at all the reasons this is a great plan for the family.
Cooking is a hands-on creative outlet for all ages
It's healthy to eat home-cooked meals and preparing them together is even better
Education—from measuring to fractions to cooking times (Get a cool education about the science of grilling here)
It's an alternative to screen time—tho recruiting the kids to research recipes online is completely legit
Just plain togetherness
Let's get cooking!
Grilling safety for kids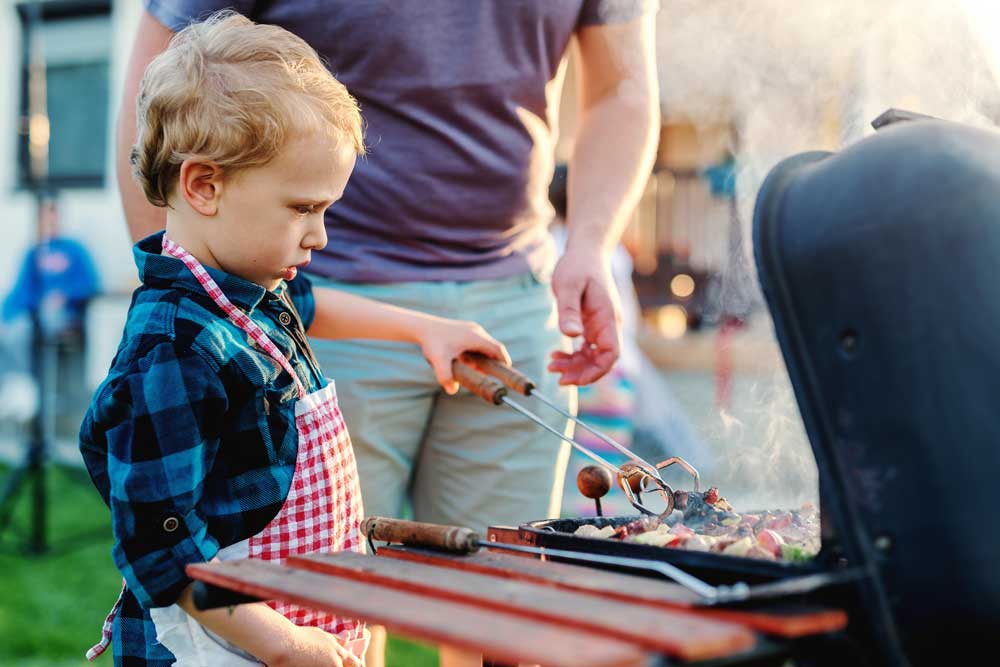 Grilling involves a whole array of hot and sharp objects. Gauge the maturity level of your crowd and assign them age-appropriate activities. Assignments for the younger kids can include mixing and marinating, laying out trays of uncooked meat to bring to the grill, measuring and assembling ingredients, and tossing salads. Knife handling and cooking on the hot grill belong in the domain of older children.
Food safety around the grill is part of kitchen sanitation—a good habit to start young. Since grilling involves handling raw meat, proper handwashing practices rank high in importance. Remember to also provide instruction about washing cutting boards, trays, tabletops and any other surfaces that might carry raw meat juices. Finally, refer to expert references (in this case, the US government's food safety site) for grilled meat temperatures that meet the safety standard. This highly-rated, well-priced, long-probe digital meat thermometer might be the perfect new grilling gadget for the occasion (and a Father's Day gift idea if anyone is looking for hints). Here's a Father's Day grilling gift guide, coming to you directly from the dads at Griller's Gold.
Father's Day grilling favorites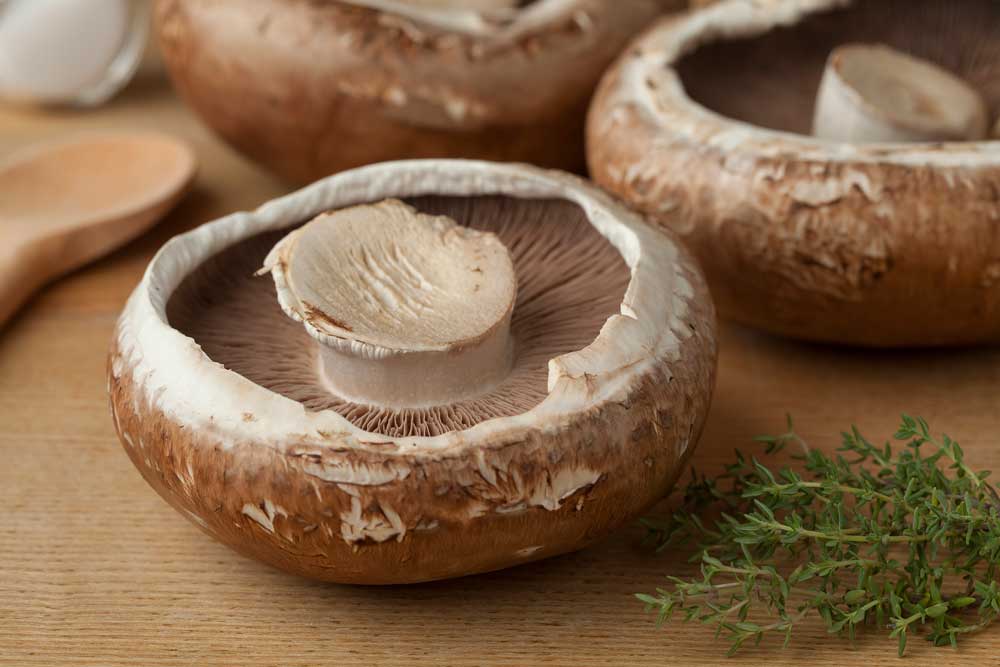 Everything's better when it's grilled. Kids happen to agree with that statement. So put vegetables on the Father's Day menu; grill portabello mushroom caps or multi-colored veggie skewers. Enjoy fancy sausage, nice steaks, shrimp, or the always-fun drumsticks on the grill.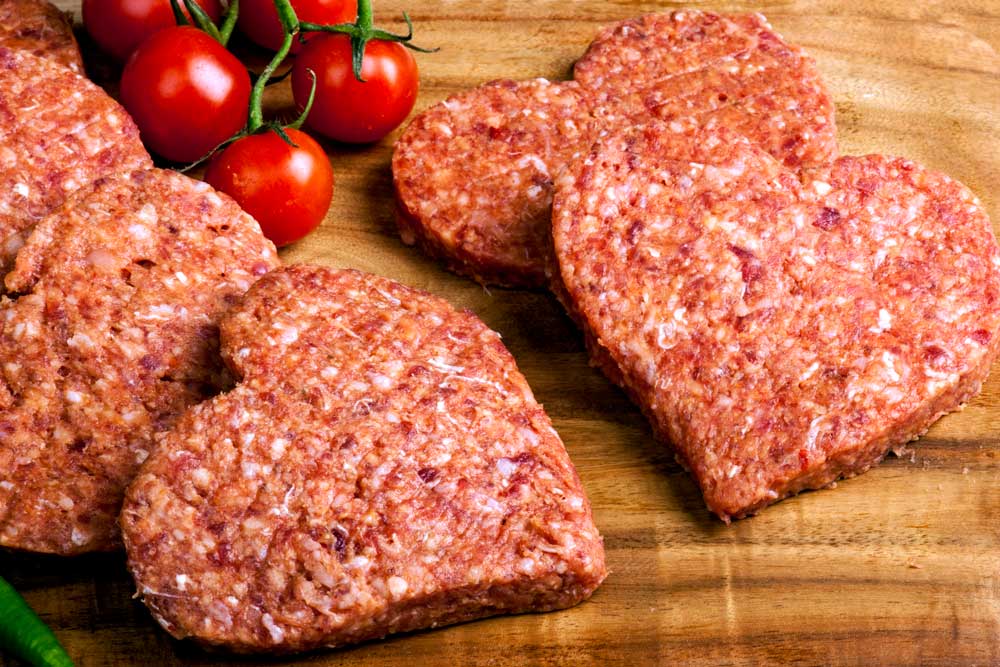 Make the popular burger even better; read about burger trends and wood pellet techniques. And even the simplest burger is more celebratory when it's patted into a heart shape.
Hearty, happy Father's Day wishes from the Griller's Gold family.