Griller's Gold wood pellets are made of 100% natural wood – and nothing else. But the variety or type of wood differs between our five blends. Those mixes were created by BBQ pros to make the perfect match with different foods.
Competition Blend with Pork Shoulder, Ribs, Beef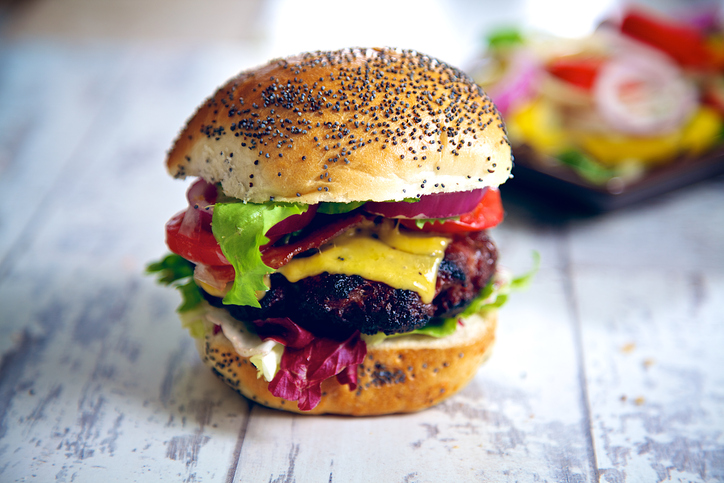 The Griller's Gold flagship blend combines wood varieties to put flavor first. It's the right choice for beef, from burgers to a 'Poor Man's Brisket' from our friends at the National BBQ Association.
Smokeshack Blend with Brisket, Pork Shoulder, Ribs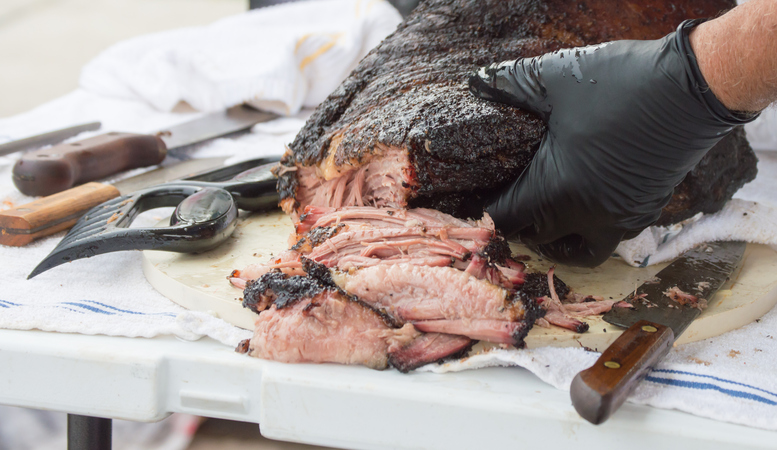 Our Smokeshack pellets are made with classic BBQ meats in mind. Learn about why these affordable and flavorful cuts are perfect for smoking in this article about meat slow-cooking fundamentals.
Fruitwood Blend with Seafood, Chicken, Pork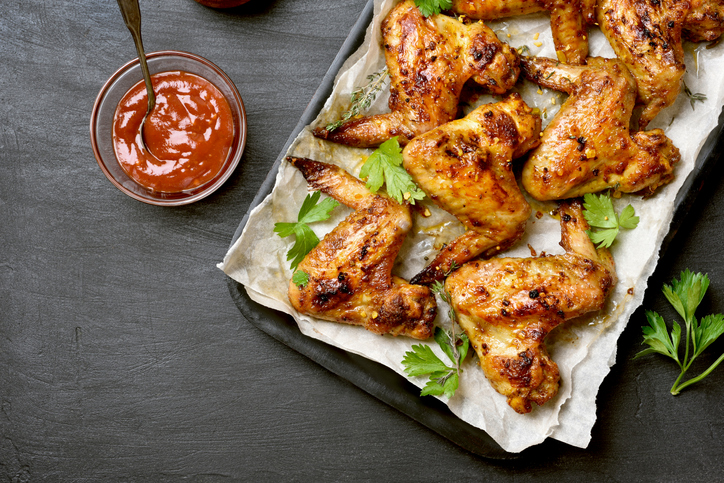 Bone-in chicken makes a great grilled main dish; here's a recent blog post featuring a simple and delicious recipe for homemade BBQ sauce that works brilliantly on chicken. Cook over Fruitwood pellets and you're putting one winning meal on the table.
Cherry with Seafood, Poultry, Pork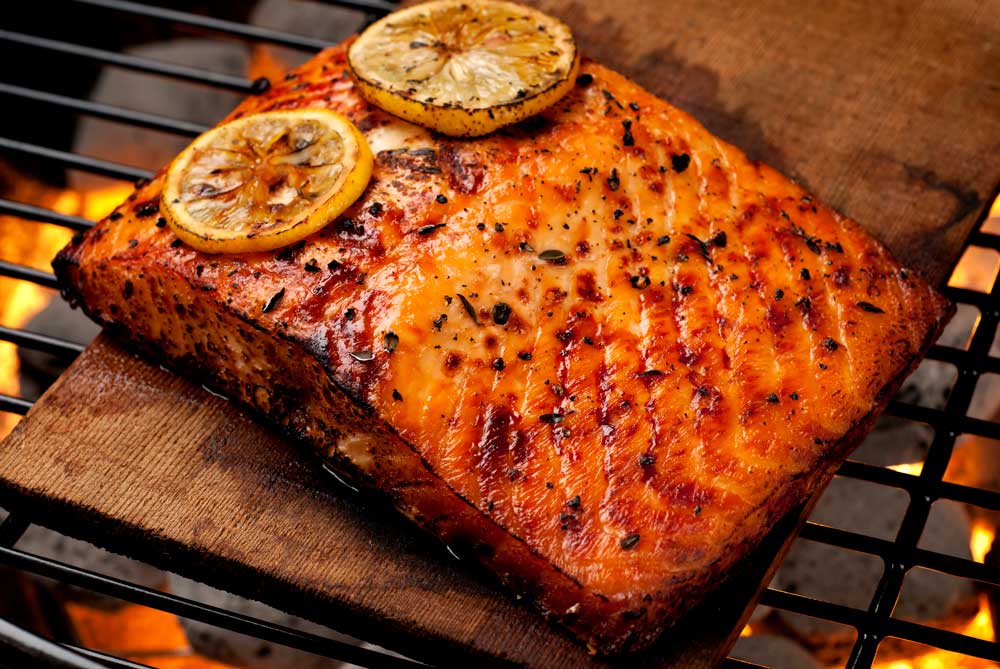 The slight sweetness of cherry smoke makes it the right choice for lighter proteins like seafood. Here's more about smoking fish on the grill with a link to a favorite salmon recipe.
Hickory with Beef, Pork Shoulder, Ribs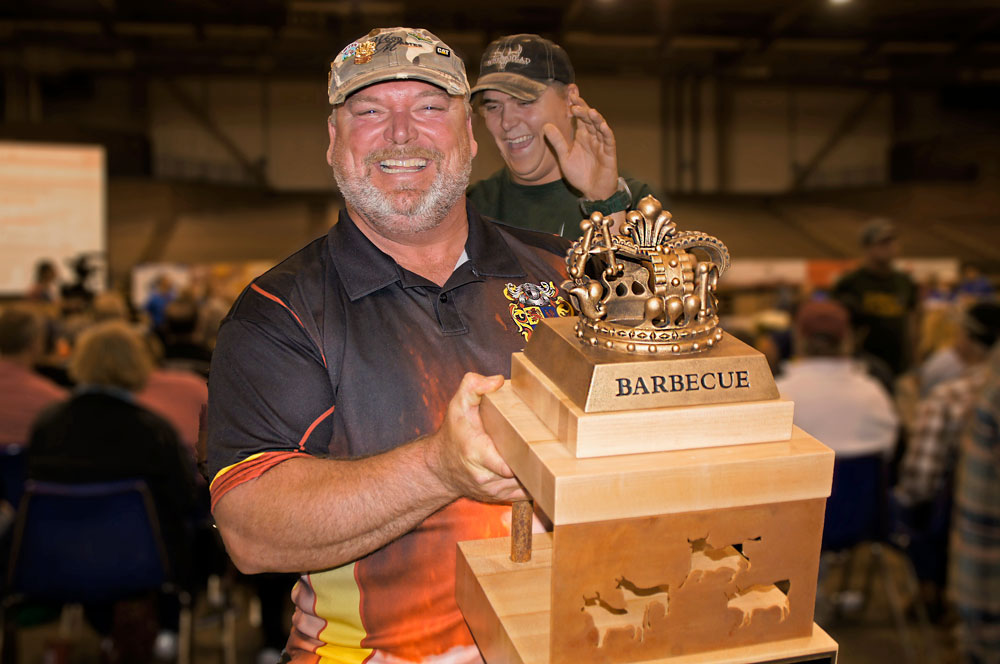 Tom McIntosh cooks at home and in competition. Tom prefers Griller's Gold Hickory for his ribs in the backyard and on the circuit.
When you know your pairings, you're ready to grill like a champion!