Barbeque is where nature meets human creativity—and appetite. At Griller's Gold, we start out with an emphasis on nature. There's only one ingredient in our wood BBQ pellets, and that's all-natural wood. For this look at great grilling gifts, we're keeping things natural. There's nothing like doing what comes naturally.
A Better Bamboo Cutting Board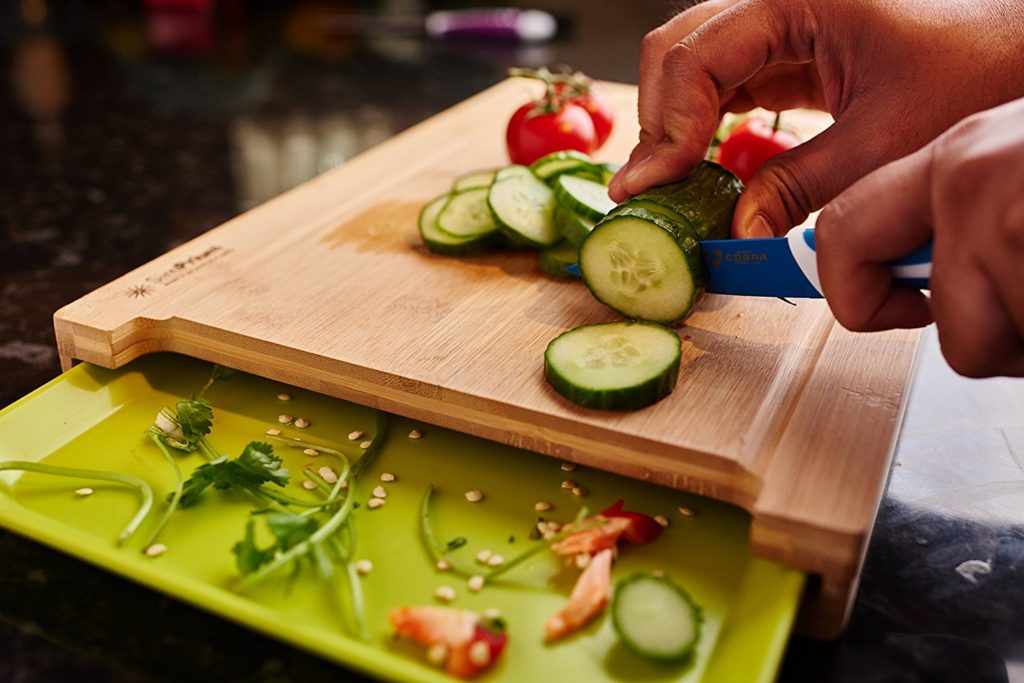 This bamboo board is a cut above, if you'll excuse the pun. The extremely useful waste drawer, antimicrobial surface, and overall smart design give it the edge… excuse another pun. Seriously, this is a minimalist piece that's a major addition to any cook's kitchen.
Runamok Maple Syrup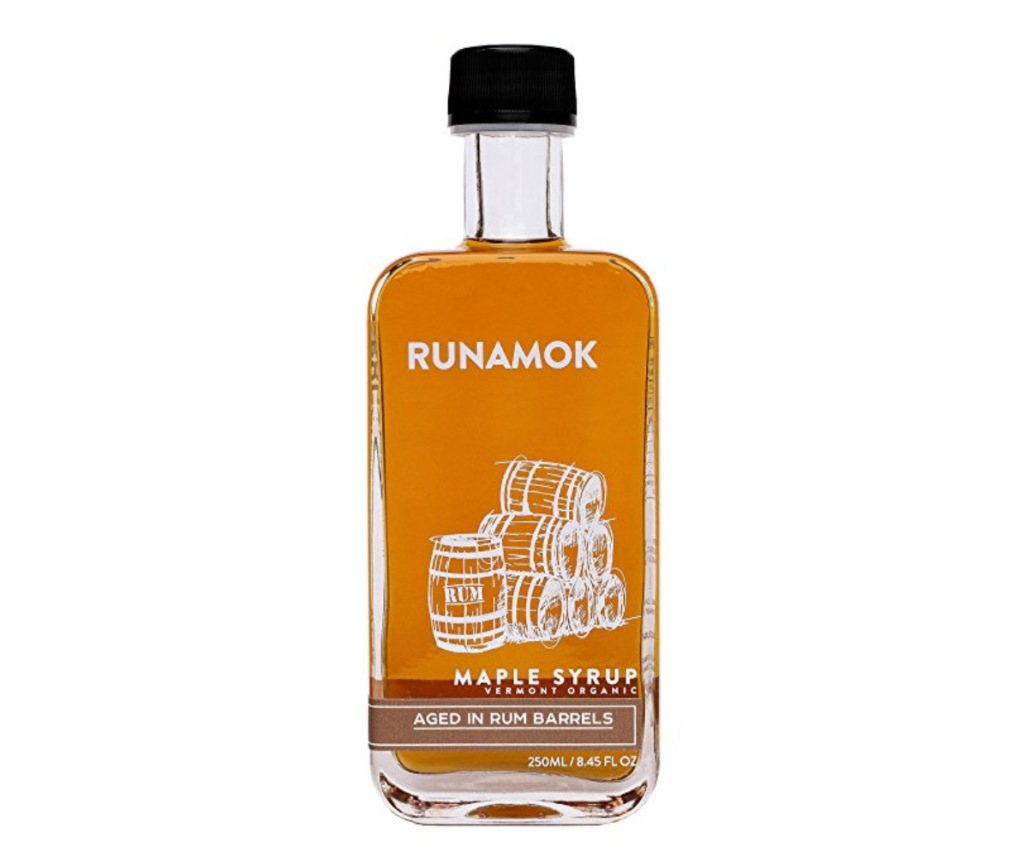 BBQ master Steven Raichlen points out that "maple syrup has a surprising affinity for barbecue" and that this artisanal Vermont-based maple syrup producer just rocks. (Shout out to him for this flavor find, and check out Steven's recipes for Maple-Sriracha Glazed Chicken Drumsticks or Planked Salmon with Maple-Mustard Glaze.) There are smoked, infused, and barrel-aged Runamok varieties, like the one here that's been aged in rum (yum!) barrels. Try using this in a glaze, brine or barbecue sauce on whatever you're barbecuing over Griller's Gold Smokehouse and Fruitwood blends, both of which include maple wood. Layering the flavor makes barbecue better.
Stone Drink Dispenser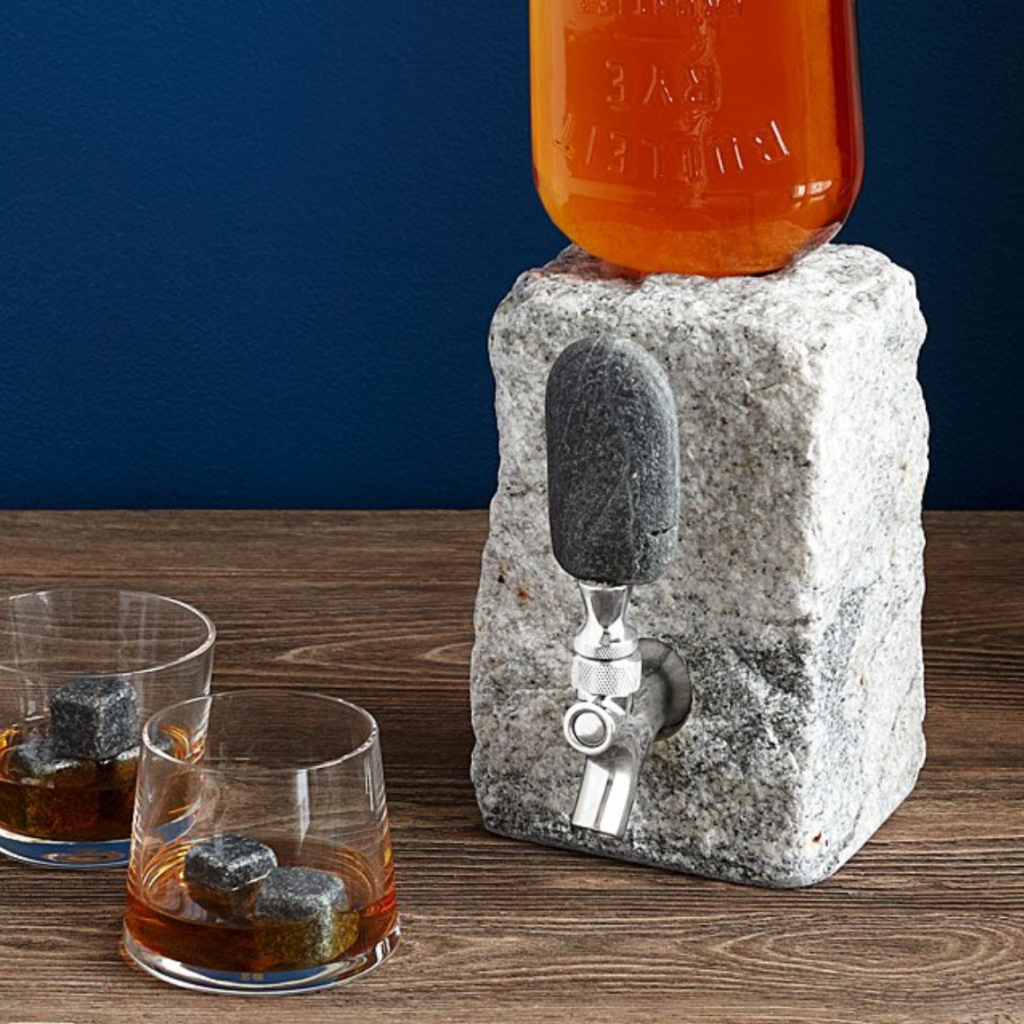 The first barbecue cooks were the cooking stars of the Stone Age. This modern-day drink dispenser makes grill-side beverage service epic, with a pretty fantastic use of natural materials. And it's made by a person, an individual human being, with a name—Jeff Henderson. Order one for the rugged individualist on your gift list.
BACK TO BLOG