You love to eat BBQ. What do you pair with it? Beer is the beverage of choice for so many grillers. Stock your bar for your next BBQ with these beer-lover finds.
Custom cozies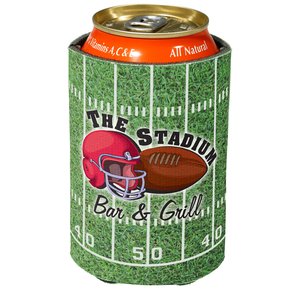 You can call them drink holders or beer cozies or beverage coolers. Whatever the name, these handy little accessories keep things chill by insulating individual cans and bottles. Mark a special occasion and generally impress your guests by personalizing your drink holders. Choose from dozens of options with many under $1.
High-tech tubs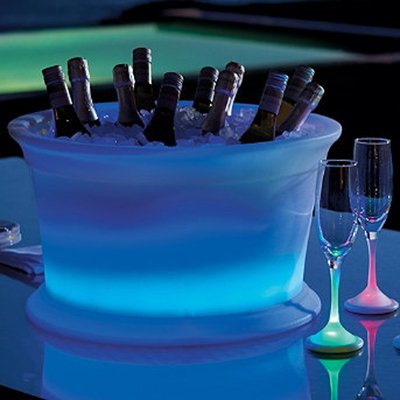 Keep the BBQ going into the night with a seriously cool cooler for your drinks. This illuminated beverage tub is lit by an LED light for your after-sunset drinking pleasure. It holds a 12-pack at a time.
Groovy glasses (made of plastic)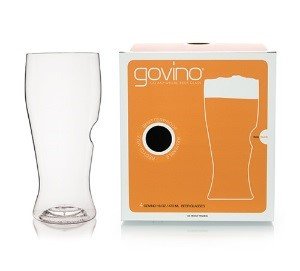 When it comes to outdoor dining, many smart hosts pass on glass. Well-designed plastic beer glasses are just the ticket for your BBQ. The little thumb groove is an ergonomic touch that makes it easy to keep hold of your brew. And they're reusable.
Smoked beer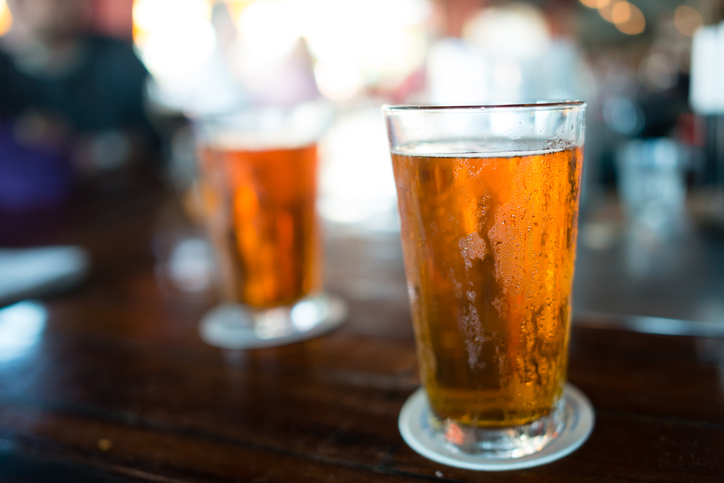 You heard that right. Smoked. Beer. If you can't get enough of good smoked flavor when you're grilling, then this is the craft brew trend you need to check out. Rauchbiers from Bamberg, Germany are the famous originals; their distinctive smoke flavor comes from using malted barley that's been dried over an open flame. Today's craft brewer smoked beers use generally the same process, but their flavor is lighter with a "BBQ sweetness," according to Josh Cody of Colorado Malting Company.
BACK TO BLOG