Right now, it seems right to talk about enjoying meals together at home. For this blog, it means that we want to share ways to make great grilled meals with a few ingredients you have on hand. Grilling is something we almost always do at our own home — and nowadays, grilled goodies are more of a comfort food than ever.
Count on a minimal number of ingredients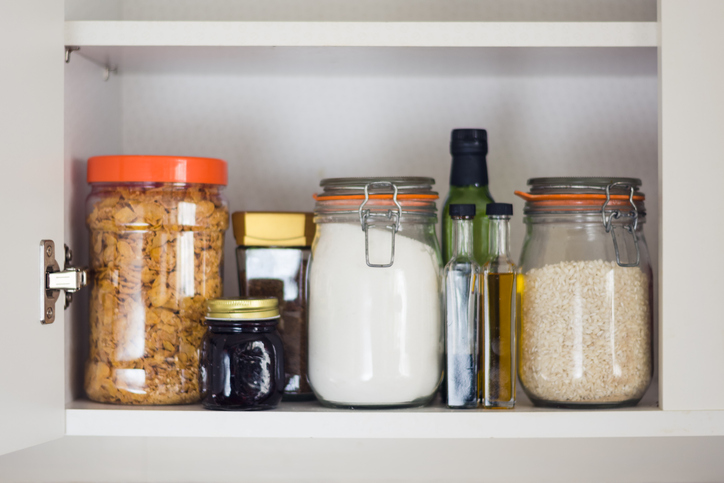 You can look online for all sorts of 5-ingredient recipes. You can even search with a list of what you've actually got: like "recipe with beef tomatoes onions bell peppers." Most recipe writers and cookbooks will say that the ingredient limit doesn't include things like herbs and spices, salt, pepper, flour, oil, vinegar, mustard, ketchup, water — the bare essentials.
For grillers, that "doesn't count" list might make you think of something: marinade! Want a refresher on marinating for the grill? This is one of our favorite past posts, including guidelines for making your own marinade from scratch. You'll read about rubs, too, and they're just as versatile and easy to get going without a trip to the grocery.
Now, what you're marinating (or rubbing) matters. But the technique works for so many different meats. Which is perfect if the selection was limited when you went to the store, or if you have only a few choices in the fridge or freezer.
Minimalist main dish on the grill
The National BBQ Association recently shared this one-minute "poor man's brisket" recipe video that captures the idea: a protein, some seasonings, rub technique, and you're ready for BBQ with attitude. What's great about this approach — the method applies to all sorts of proteins you might have in your freezer.
Minimalism on the side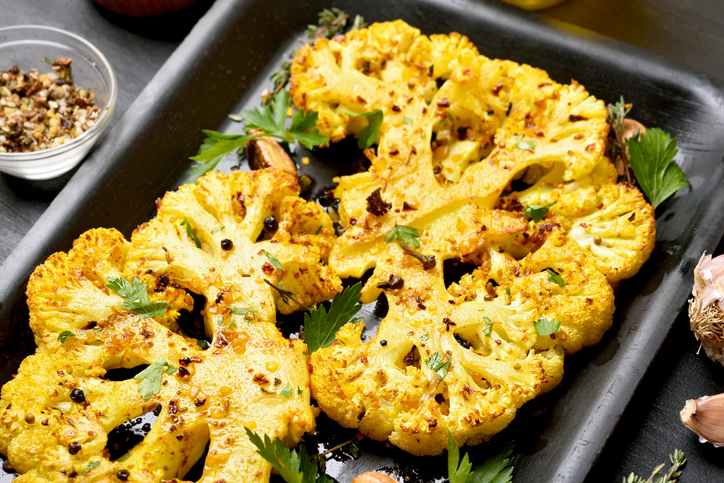 For a hearty yet, simple side for meat (or meatless main dish if you like), these grilled cauliflower steaks define a minimalist recipe. Basically, there's one ingredient plus good old marinade. The recipe's instructions call for drizzling and sprinkling tasty marinade made of olive oil, garlic powder, smoked paprika, salt, and pepper. If you're new to cauliflower steaks, review the instructions for cutting the cauliflower heads so the slices stand up to cooking.
Be sure to check out our next post about recipes inspired by the pantry. And keep on grilling!